Enhance Your Emissions...
Natural Air Freshener Designed for Your Tesla
We love our Tesla Model 3 and Model Y so we made something that enhances the ride without getting in the way. Something that smells good but is subtle and out of sight. Use promo code x10 at checkout and get 10% off.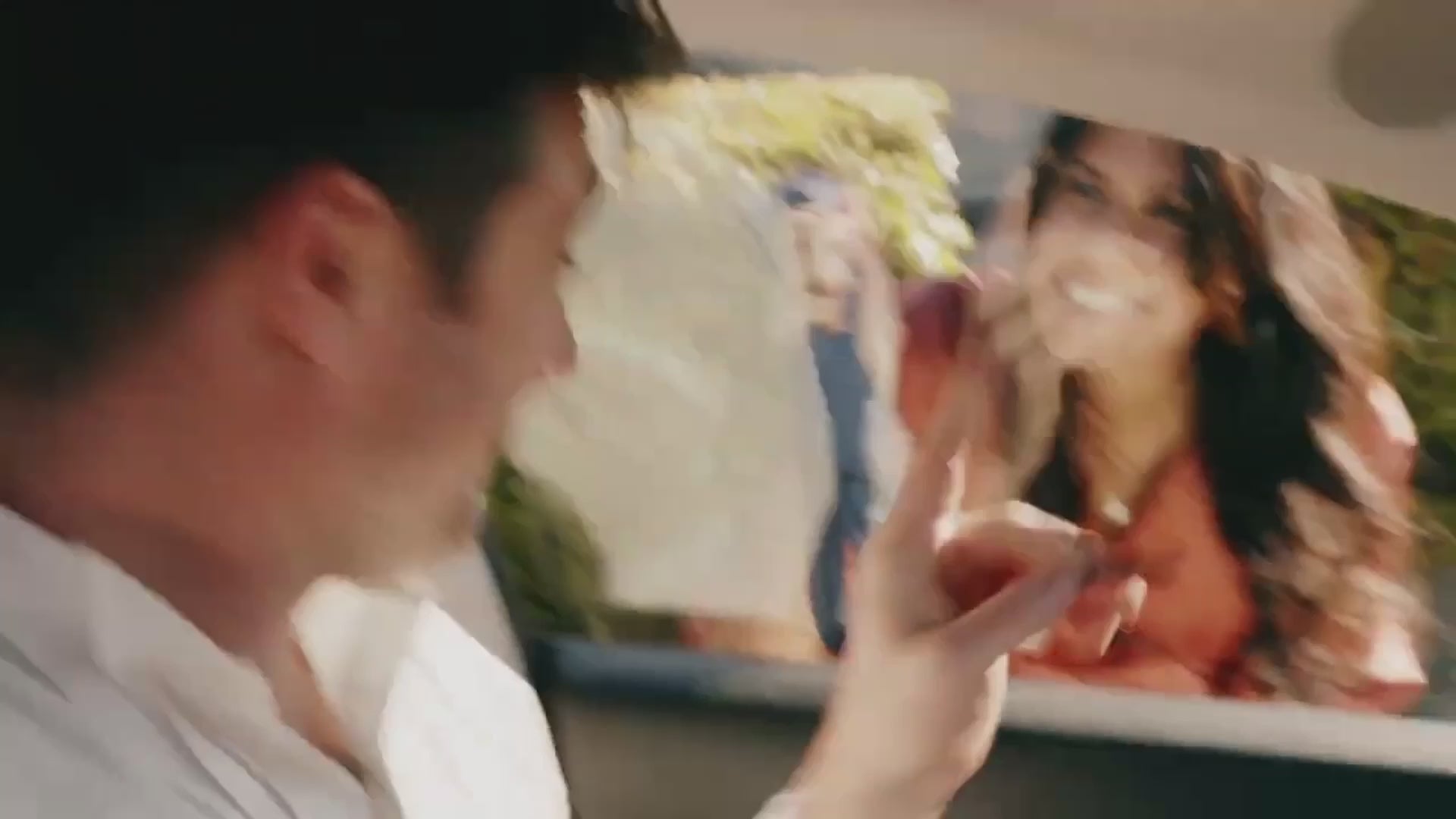 Made in USA
We mill, blend, and infuse the wooden wedges in Berkeley CA, USA

Natural Ingredients
All-natural ingredients derived from plants and trees. Conflict free, cruelty-free, and compostable.

Smell Good. Do Good.
For every purchase you make, we plant a tree through the One Tree Planted organization.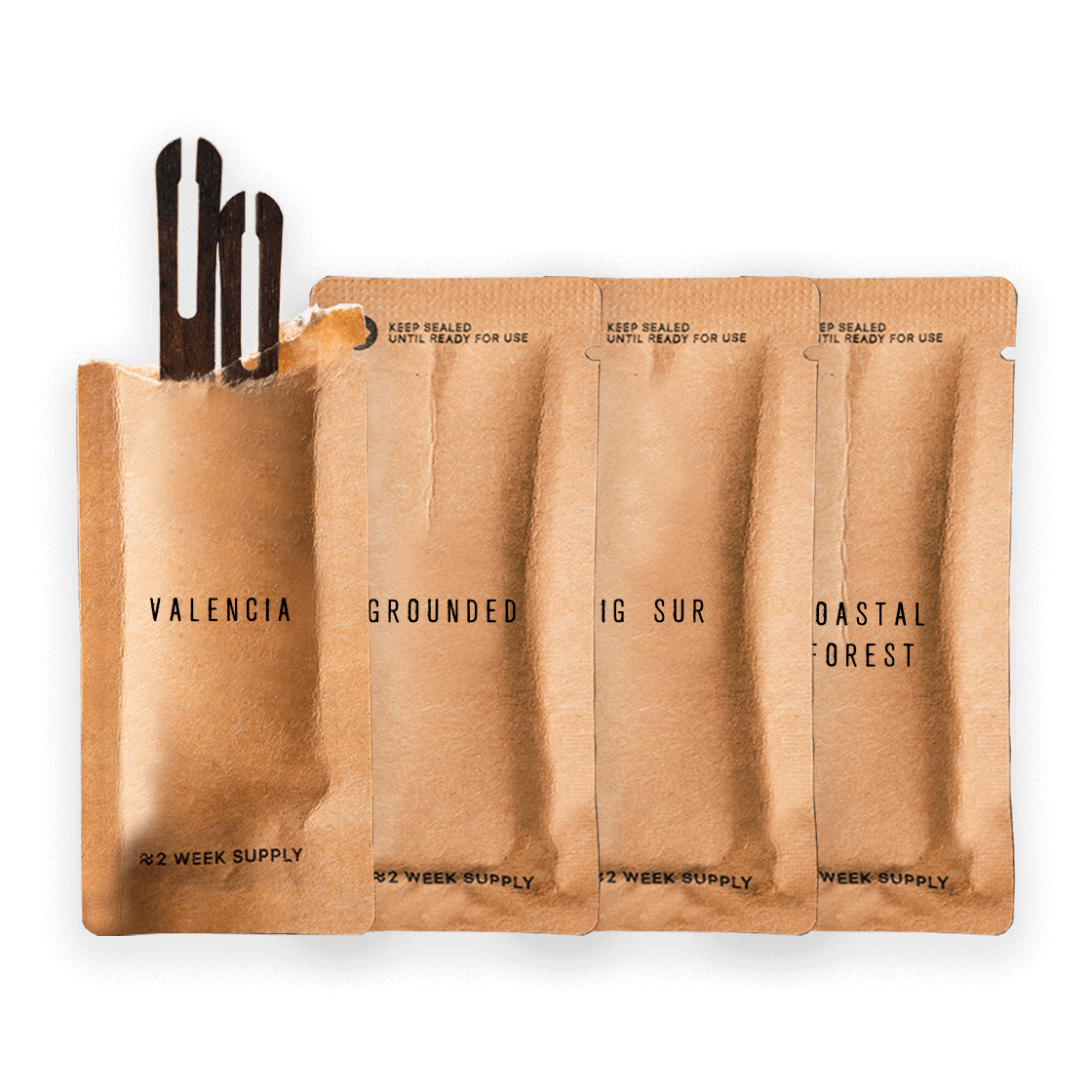 Description

Inside the Kit

Info
This kit includes four of our most popular scents, about a 2 month supply of scentwedge.
Scents Included: Valencia, Grounded, Big Sur, Coastal Forest
Valencia- Valencia Orange. Mandarin. Tangerine. Petitgrain
Grounded- Vetiver. Coffee. Fresh Rain. Vanilla. Fog
Big Sur- Sage. Cedar. Breeze. Frosty. Fresh. Mist.
Coastal Forest- Eucalyptus. Green. Cool. Subtle hint of vanilla
This is not an overwhelming air freshener, rather it's a subtle enhancement to your experience that changes over time. This kit is a collection of all of our scents.
---
Free USA shipping with tracking
"

Perfect fit it's too cute! And the smell is amazing! Hoping for some more scents I'd try em all.

"
"

Our car is about to hit 1 year mark and it's losing the new car smell and we wanted to bring a subtle fragrance in the car cause we get irritated with those artificial fragrances & so far we have been enjoying the ScentWedge.

"
"

I've enjoyed using scent wedge in my new Tesla Model Y. The scents are unique, subtle and yet not overpowering.I feel they have added favorably to my overall Tesla experience.

"
"

All the scents smell very appealing. The Discovery set is a great way to hone in on your favorite or if you can't decide on a favorite, this set allows you to change it up every couple of weeks.

"